Got Knots Massage Therapy Clinic Edmonton
Your Premier North Edmonton Massage Therapy Clinic for Expert Pain Relief and Stress Reduction through therapeutic massage.
Our team of expert licensed massage therapists is dedicated to helping you achieve stress relief, reduce tension, manage pain, and attain an overall sense of well-being. Whether you're seeking professional sports massage, deep tissue massage, or simply want to unwind and relax, we have you covered.
We Provide Direct Billing Massage
Telus Health
Sun Life Financial
Alberta Blue Cross
Medavie Blue Cross
Provider Connect
About
Comprehensive Massage Therapy Services
Our massage therapists work closely with each client on an individual basis to understand their specific needs. Whether a therapeutic massage, prenatal, cupping or deep tissue massage, we tailor our massages to meet those needs, ensuring a thorough and nurturing experience.
Our Edmonton Massage Clinic Services
01
Therapeutic Massage
Therapeutic massage in Edmonton at Got Knots, is tailored to your specific needs, addressing issues like chronic pain and tension.
02
Myofascial Cupping Therapy
Experience the benefits of cupping therapy, which can help with pain relief and muscle tension
03
Pregnancy Massage
Designed for expectant mothers, our prenatal, or pregnancy massage, provides comfort and relaxation during pregnancy.
04
Deep Tissue Massage
If you need deep, focused work on your muscles, our deep tissue massage is the perfect choice.
Need a Massage Therapist in Edmonton?
Edmonton athletes, weekend warriors and even kids perform optimally with regular therapeutic massage.
Looking for a therapeutic massage therapist closest to me?
Professional Massage Therapy: Trusted, Skilled Therapists in a Prime Location
01
Dedicated Therapists
Got Knots has been open since 2009 and our therapists have been with us for 5, 7 and up to 14 years. We offer a supportive, growth-oriented environment for our therapists and the right person looking for a massage therapy career.
02
Convenient Location
We are located on St. Albert Trail, between the Yellowhead Trail and 137 Avenue, perfectly situated for office commuters on their way out of downtown Edmonton to St Albert, or driving east or west on the Yellowhead.
03
4.9/5 Google Rating
With a 4.9 out of 5 rating from over 200 reviews, our client satisfaction speaks for itself. "Excellent and professional service! Highly recommended!" and "Great location, great office and great staff." are examples from our recent reviews.
Our Massage Therapists
Nadine Munro, RMT
Melissa Sanregret, RMT
Danielle Fitzpatrick, RMT
Our therapists are highly skilled and committed to your well-being. They have the expertise to address various concerns and provide you with the best possible massage experience.
Nadine takes my sports injuries and stress related muscle issues and puts them all back in place. In a matter of minutes I am pain free and have a full range of motion again. For someone as active as I am, its good to know that Nadine can have me lifting, running or climbing stairs in short order.
After 10 years & 75 treatments, the level of professionalism and quality of service remains at the highest standards. Sincere thanks for what they do to cure my aches and pains; after every visit I feel like a new person.
Recent Articles From Our Blog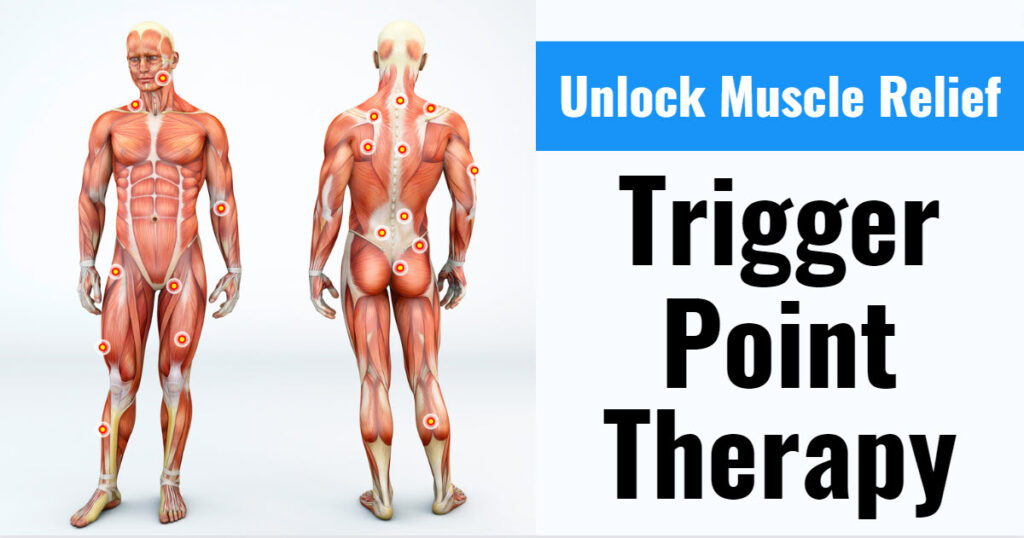 Discover the healing benefits of Trigger Point Therapy, a go-to massage technique for targeting muscle knots and chronic pain. Perfect for athletes and active folks here in Edmonton, this guide…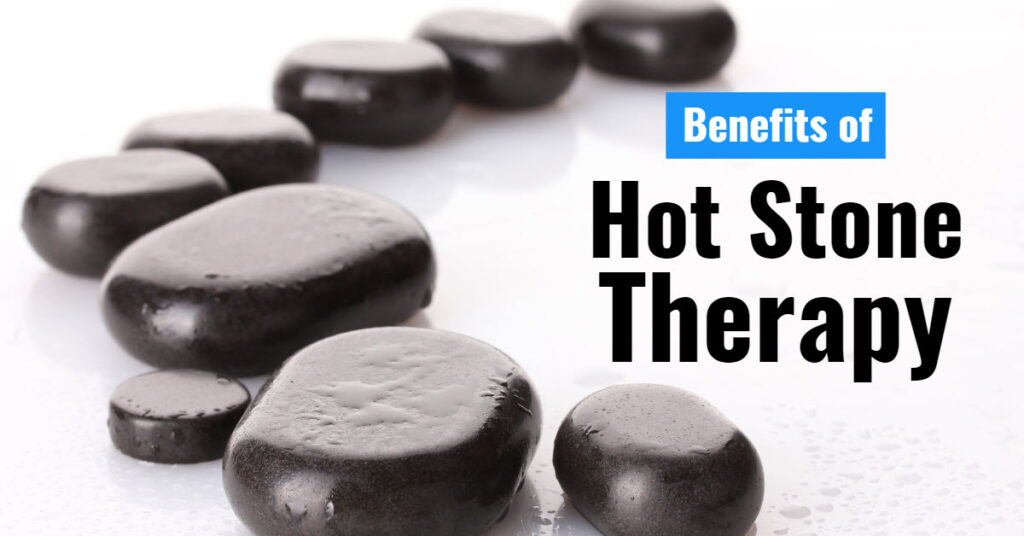 Designed to go beyond traditional massage techniques, we'll dive into how hot stone therapy is perfect for athletes, aids in muscle recovery, offers pain relief, and melts away stress. Whether…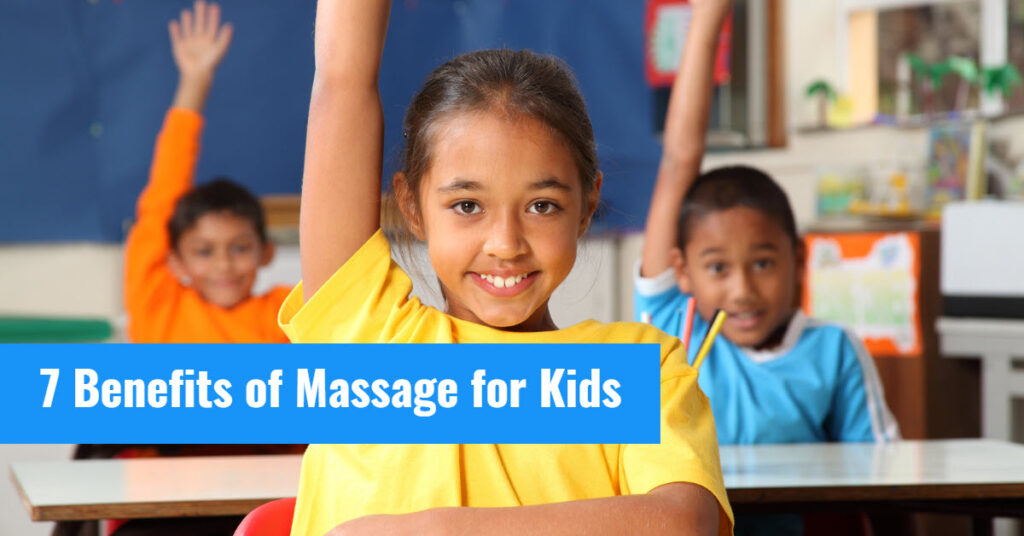 Discover the profound benefits of massage for kids. It's not just for adults anymore! This natural approach promotes emotional and physical well-being in children. Why should you care? Simple. It's…
Your local north edmonton massage therapist