With concerns about Covid-19, we'd like to take every precaution to protect the health of our clients and staff.
Do you have a fever, cough, difficulty breathing, or have you traveled outside of Canada or been in contact with someone who has traveled outside of Canada to an at-risk area in the last 14 days?
If so, please contact our office at 780.455.7160 and we will reschedule your appointment.
Nadine Munro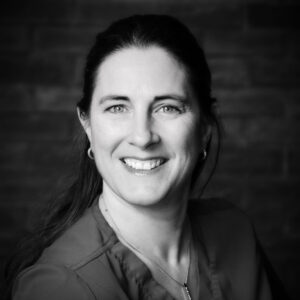 Danielle Fitzpatrick
Melissa Sanregret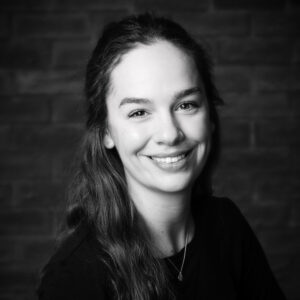 To book a massage, first select the service type, then select a massage therapist
Note: to see all available times, please select all therapists. Also, While Melissa returns to school for some upgrades, she is ONLY available for booking by email special request for the next few months.
Also note: the current week may be full. If needed, move calendar to the next week
Use this calendar to schedule an appointment in any of the available slots.
If you do not see an available appointment slot for a time you'd like, please call us as we may be able to work you into a time slot.
Please note: any massage longer than 60 minutes will have to be scheduled through phone or email