Are you curious about the benefits of massage therapy for children? As parents, we want our children to be healthy and happy, and massage can be a great way to promote their physical and mental well-being. However, there are often questions and concerns about massage for children, particularly for kids with ADHD or anxiety, or regarding the use of deep tissue massage.
Additionally, many parents may wonder how to properly massage their child's legs, or appropriate ages for kids to get a massage.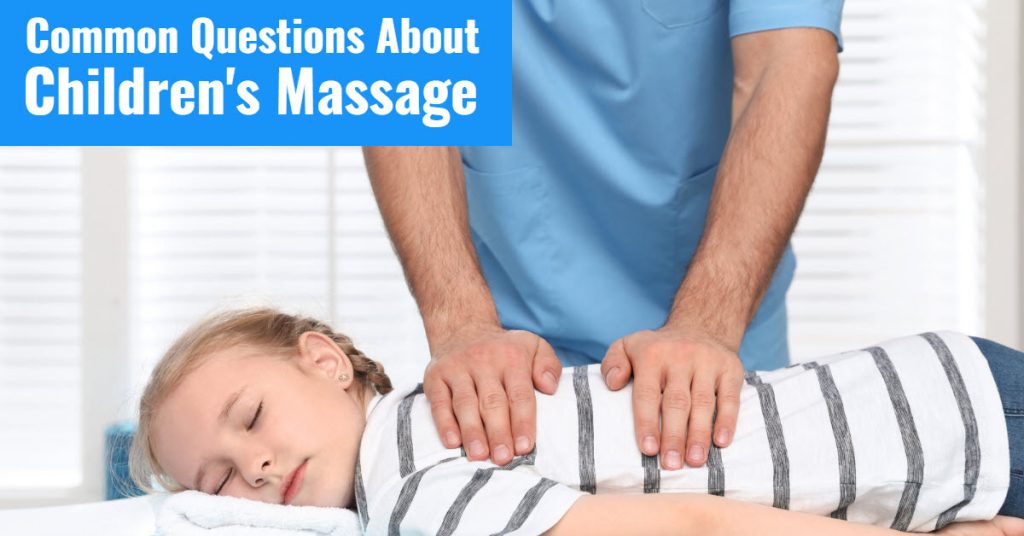 In this article, we will answer several common questions about massage for children, and provide information on the benefits of children's massage therapy.
More Answers for Questions about Children's Massage
There are a variety of questions parents have in regards to their child receiving massage. We try to answer as many as we can. Below you can find more answers to questions about kids massage.